Extensions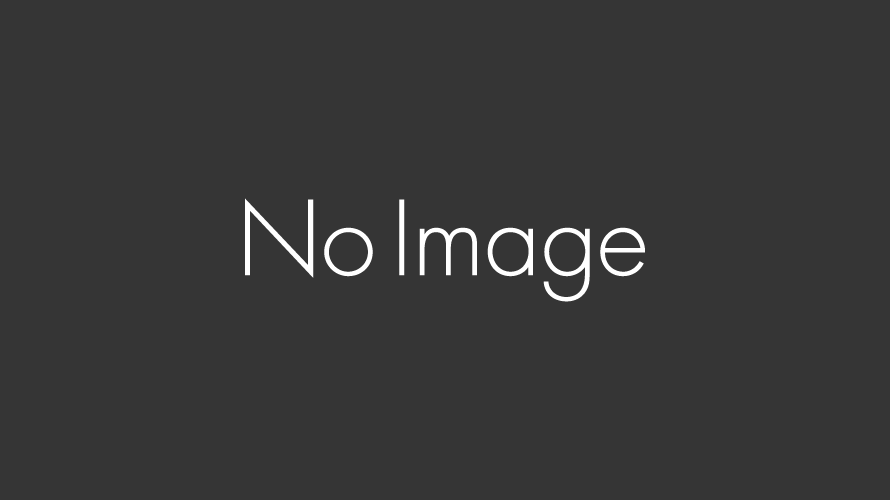 Home > User guide > BOT > How to use the BOT editor > Extentions
Extensions provide additional apps to enhance the functionality of your virtual browser.
Applications are lined up in each package.
Applications displayed in the virtual browser can be operated and recorded in the same way as normal web pages.
How to use extensions
Select "Extensions" from the upper right menu.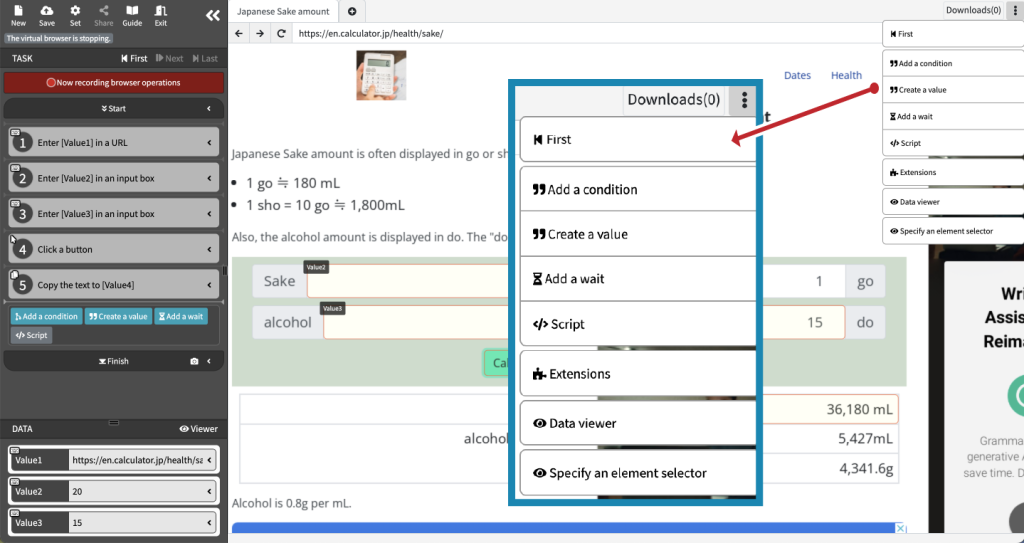 2. Select one package from the extensions' packages.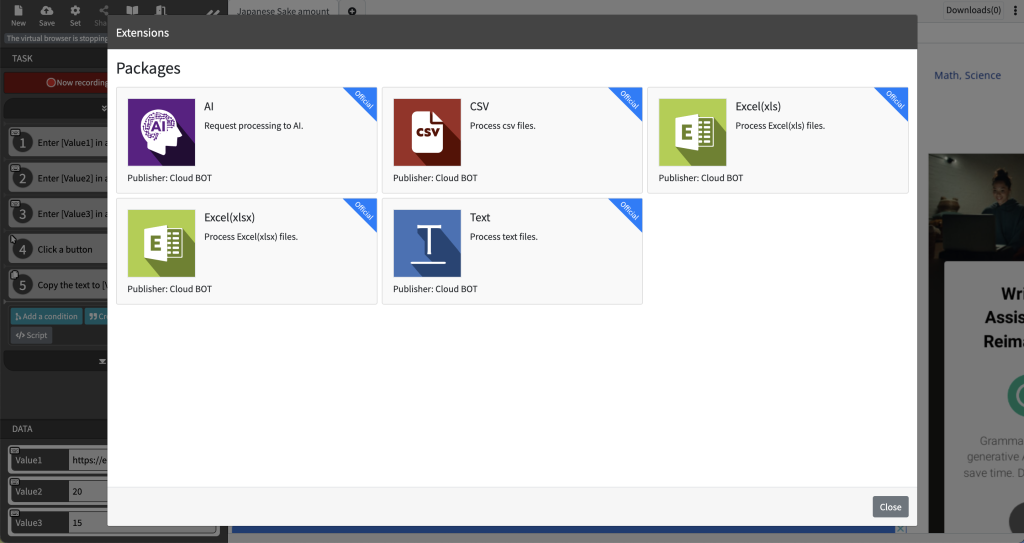 3. Select one app from the list of apps in the package.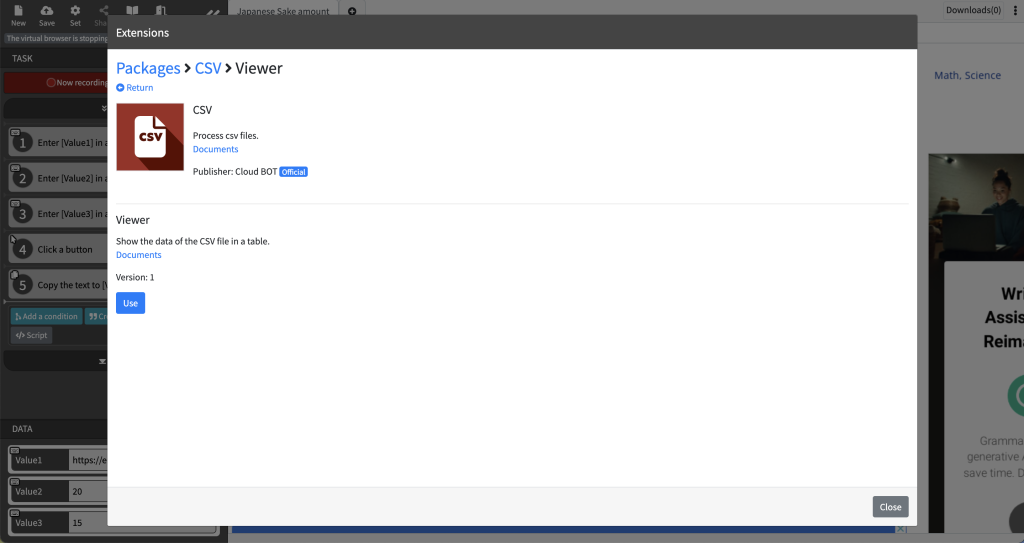 4. The app will be displayed as a page on the browser.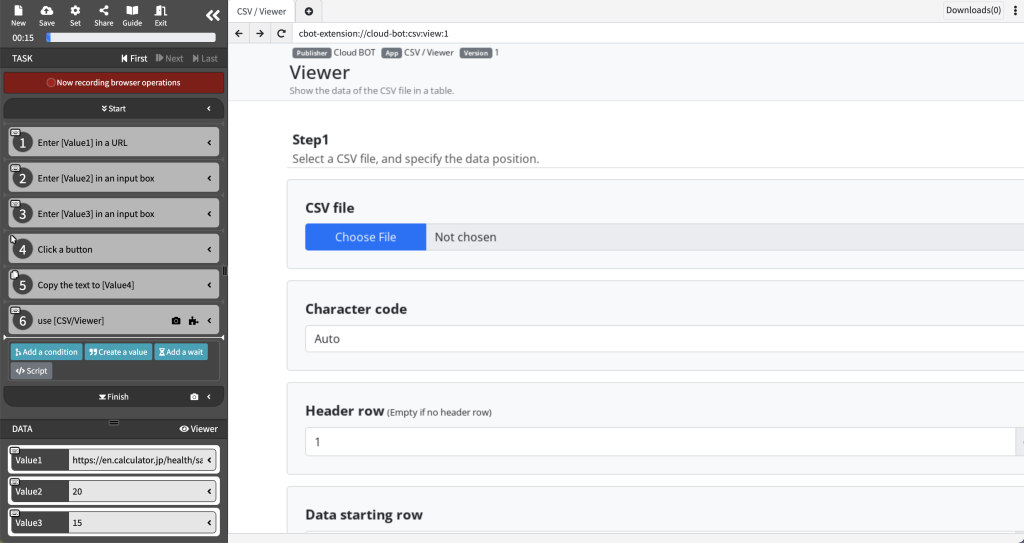 Packages
Text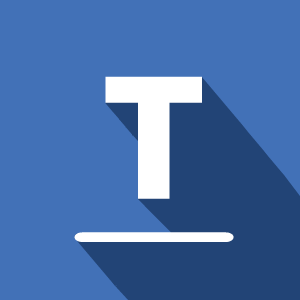 Process text files.
Go to app list
CSV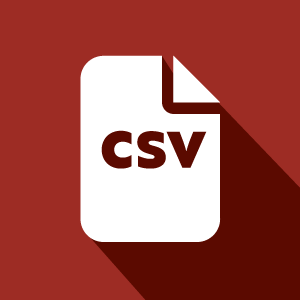 Process CSV files.
Go to app list
Excel(xlsx)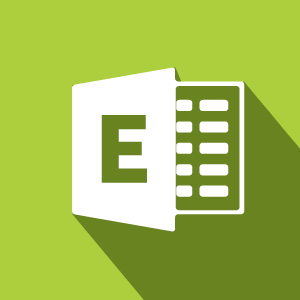 Process Excel(xlsx) files.
Go to app list
Excel(xls)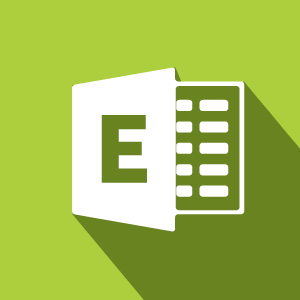 Process Excel(xls) files.
Go to app list
AI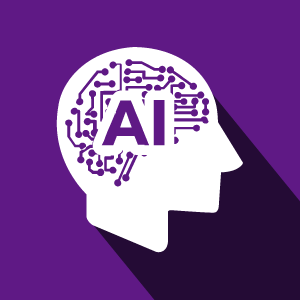 Request processing from ChatGPT and AI-OCR.
Go to app list
Barcode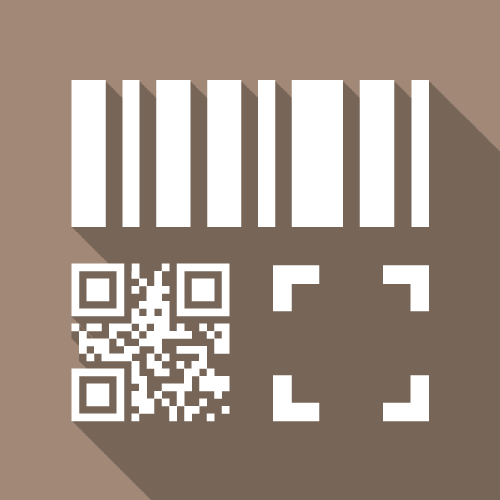 Process barcodes and QR codes.
Go to app list
Utilities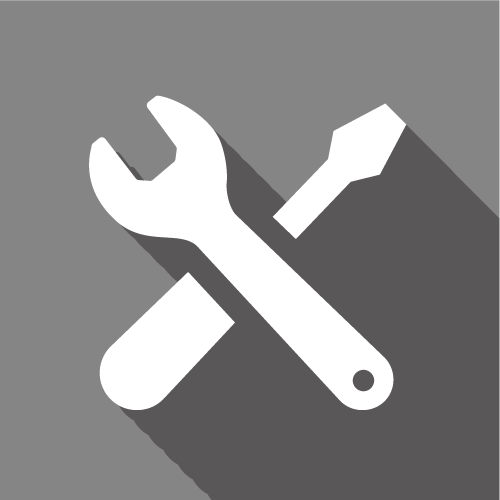 Request processing from ChatGPT and AI-OCR.
Go to app list