Make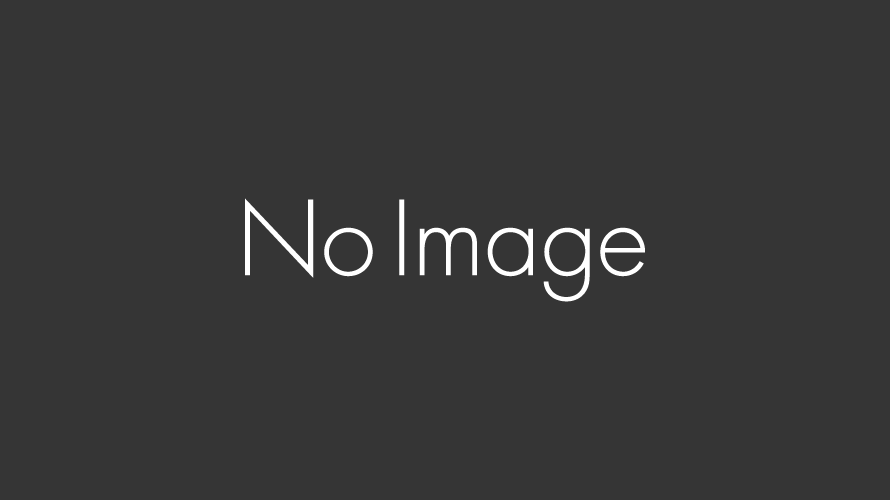 What is Make(formerly Integromat)
Make (formerly Integromat) is a tool that automates tasks by connecting different web services and applications. Such services are called iPaaS (integration platform as a service).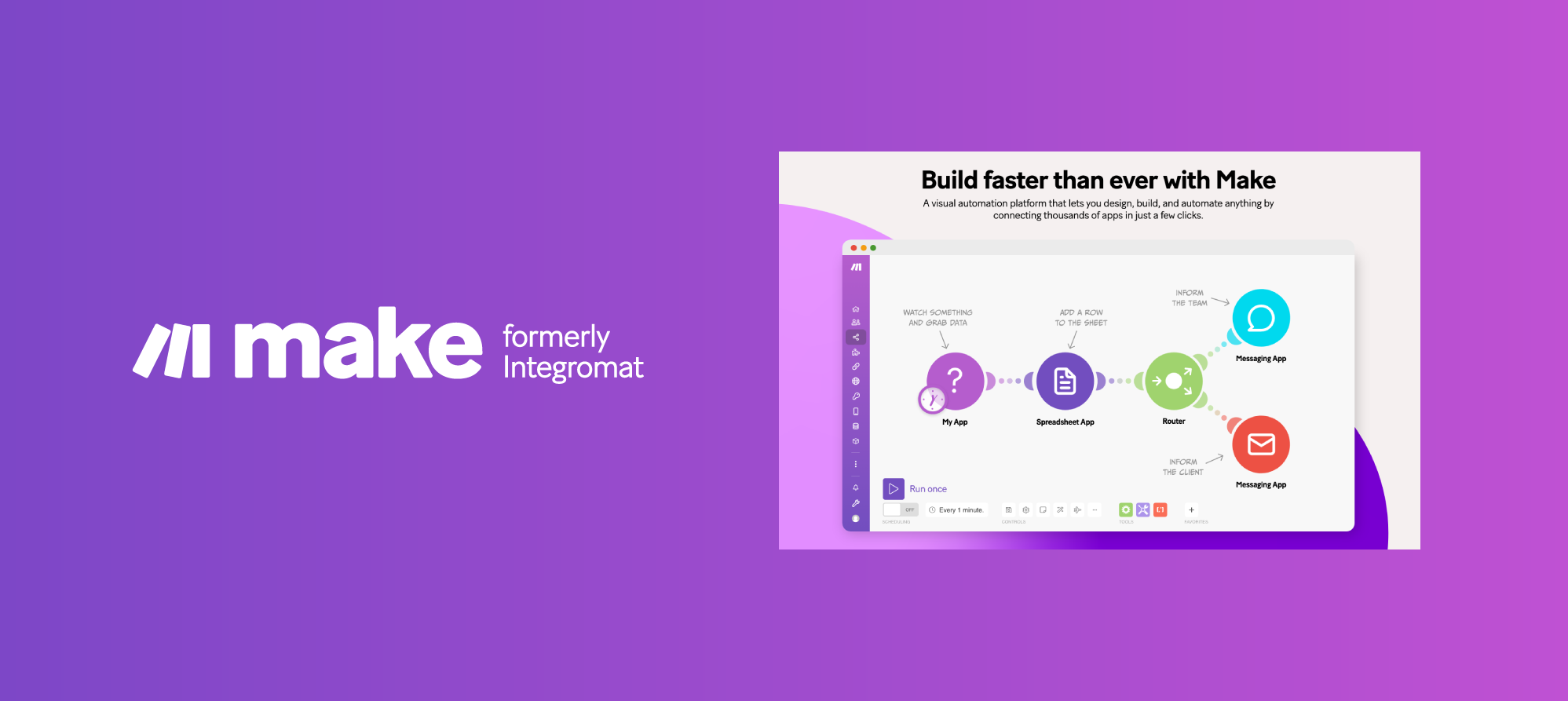 Much focus is being placed on Make (formerly Integromat) because it is an iPaaS with a high degree of freedom. Filters and conditional branching can be set in detail, so flexible data linkage is possible.
In addition, it is an iPaaS that can be used for both business and private purposes because it can be fully utilized with a free plan. Over 700 connections between Web services and applications are available (as of February 2021).
Apps created by combining services within Make (formerly Integromat) are called scenarios, and connectors are configured with triggers and actions. A trigger raises the event set in the action.
Preparation for connecting with Make
In order to connect with Make (formerly Integromat), it is necessary to enable external connection of cloud BOT.
Module
This page explains how to configure each module of Cloud BOT within Make.
Connection examples
Each page explains how to create a connection scenario example.
Connection templates for Make (formerly Integromat)
You will be redirected to the connection template for Make page (separate window).