IFTTT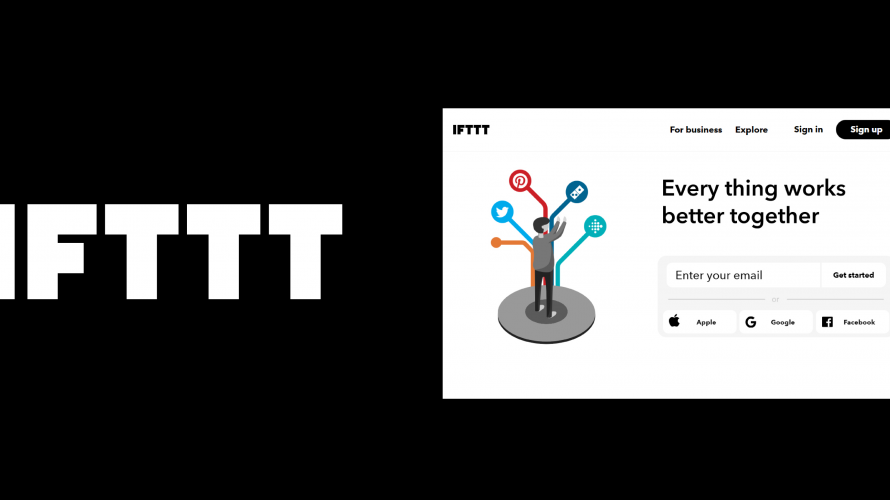 What is IFTTT
IFTTT is a tool to automate your task by connecting one web service or application with another. This kind of integration services is known as iPaaS(integration Platform as a Service).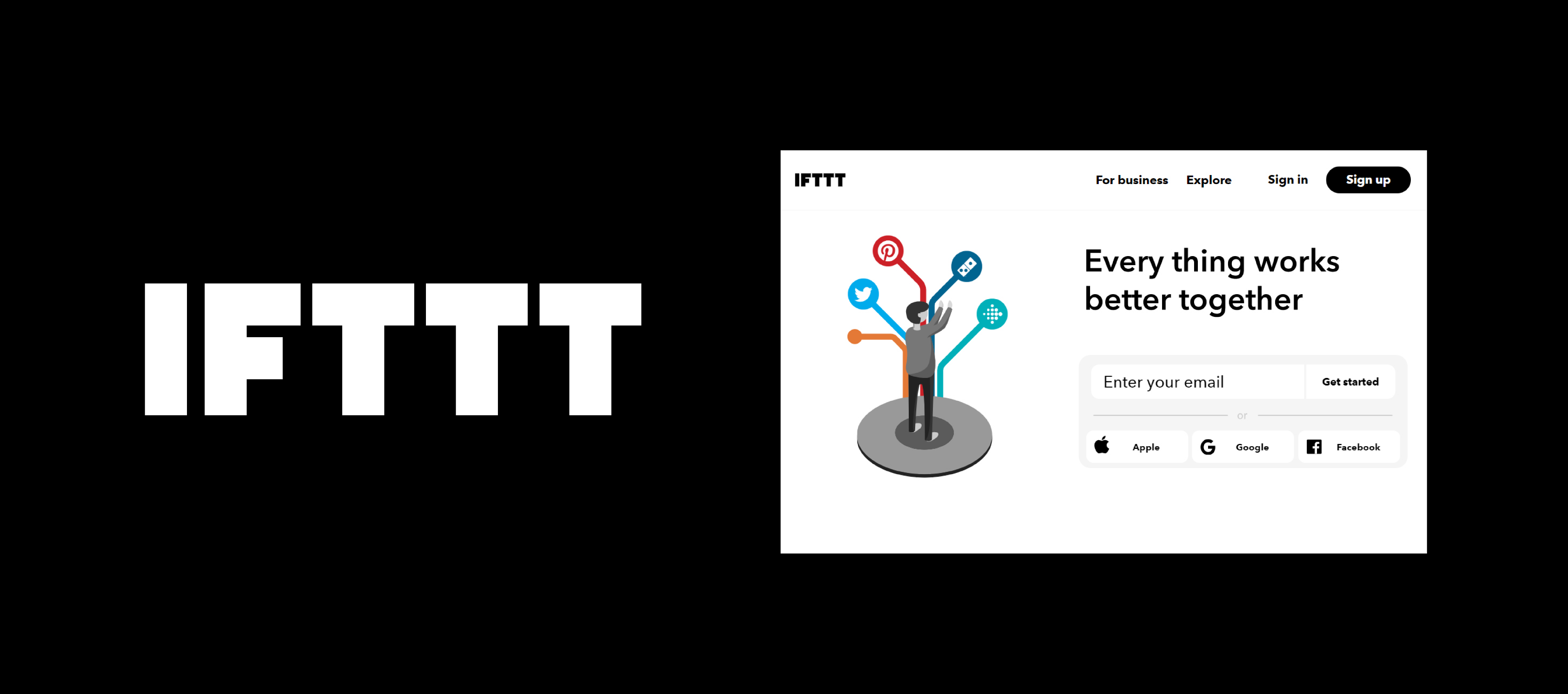 IFTTT has a large share of iPaaS mainly for personal use, and it enables connections between more than 400 (as of June 2020) web services and applications. It is connectable to Line and famous voice service, Alexa, these days Japanese user is gradually increasing.
In IFTTT, applet is an automated workflow that connects apps and services together, and it is consists of a trigger and an action. The action event will be performed when the trigger event is triggered.
Preparation for connecting with IFTTT
In order to connect with IFTTT, it is necessary to enable external connection of cloud BOT.
Trigger and action
This page explains how to set up Cloud BOT triggers and actions within IFTTT.
Connection examples
The following pages explain how to make a applet for each case.