Text / Viewer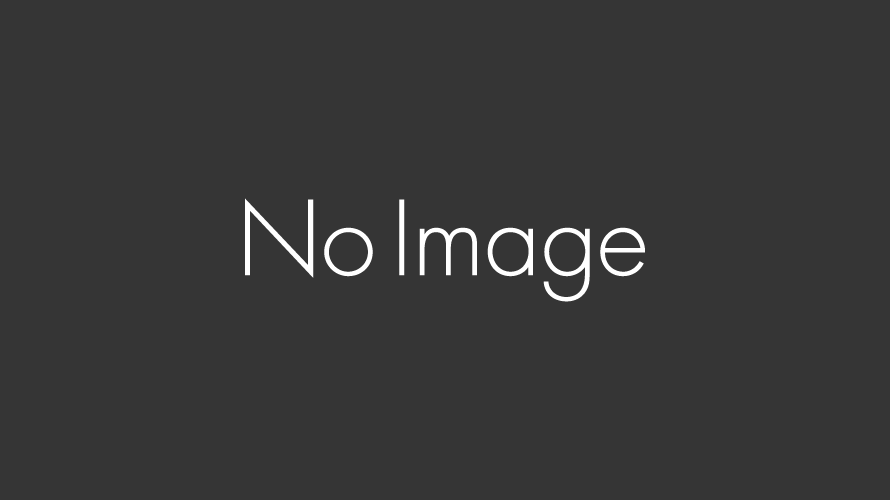 Home > User guide > BOT > How to use the BOT editor > Extention > Text > Text / Edit data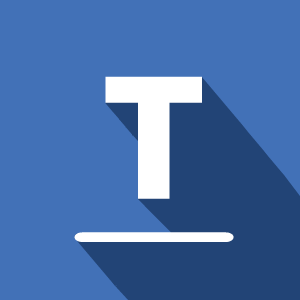 App overview
Displays data from a text file.
Extended Feature URL
cbot-extension://cloud-bot:text:view:1
Provider
Cloud BOT

official

External communication
None
Version
1
Screen description
Input screen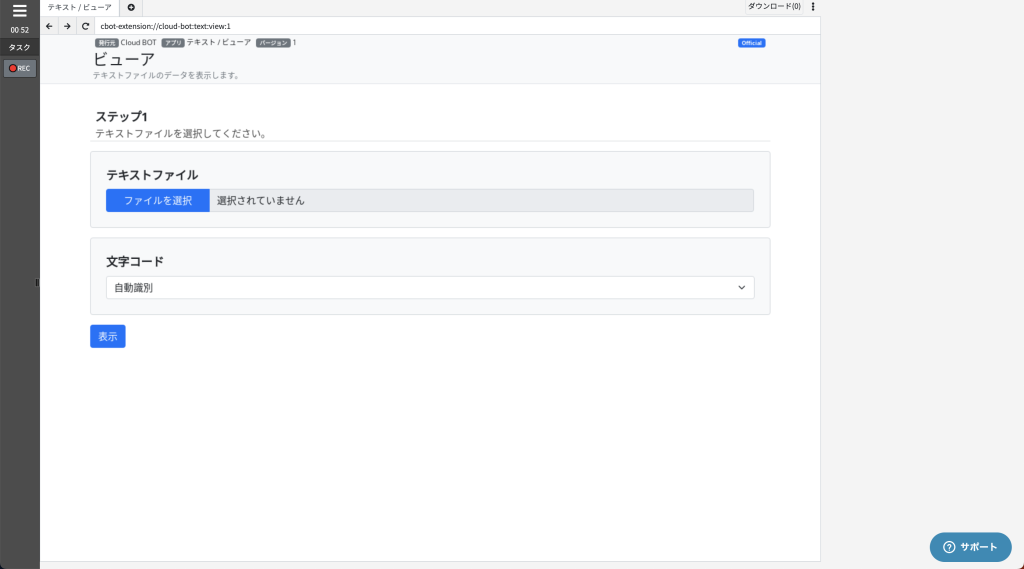 Text
Select the target text file.
Character code
Specify the character code.
* It is identified automatically at default.
Result screen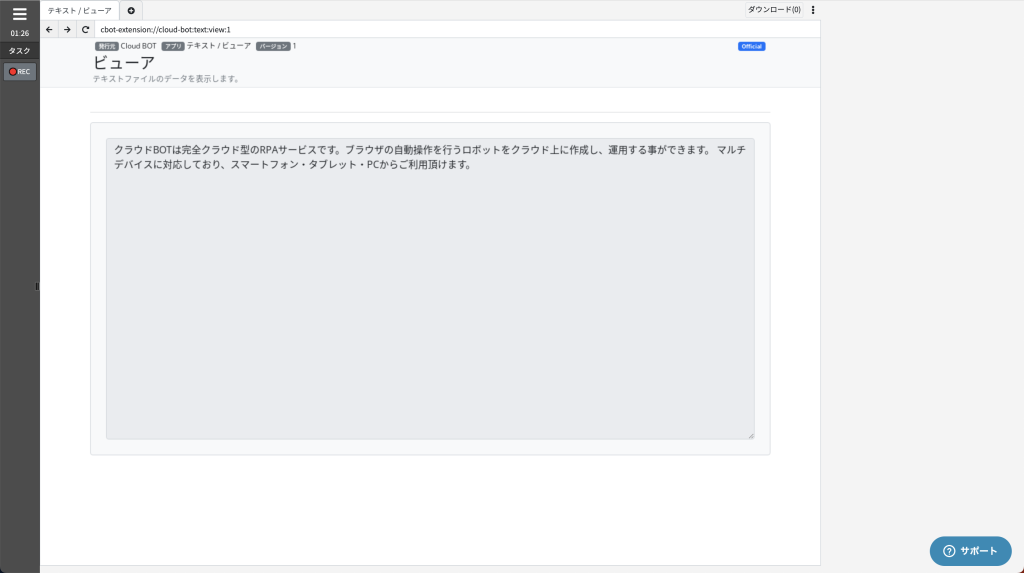 The data in the file is displayed.